All-New Corolla Hatch Coming August 2018 To Oldmac Toyota Springwood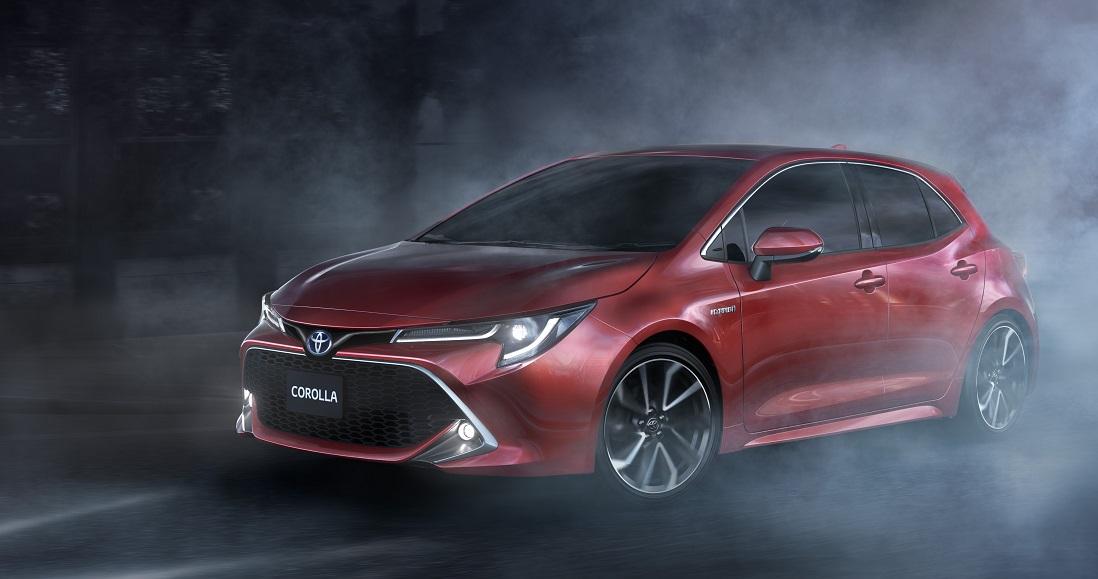 Best gets even better

Australia's best-selling small car is set to become even more desirable. Register your interest now for the All-New Corolla Hatch.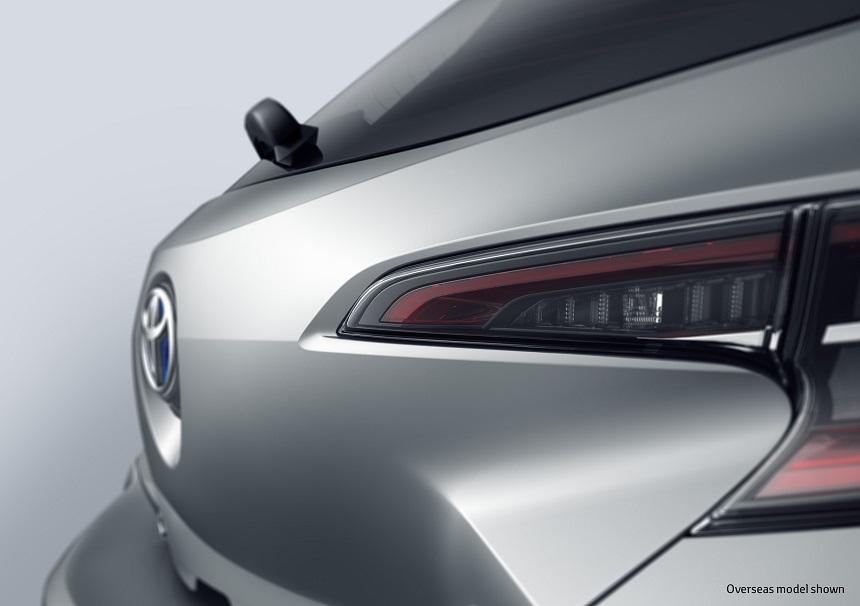 The iconic hatch. Redefined.
Bold, dynamic, sophisticated; let Corolla's sleek and refined styling draw you in. You'll find there's no place you'd rather be.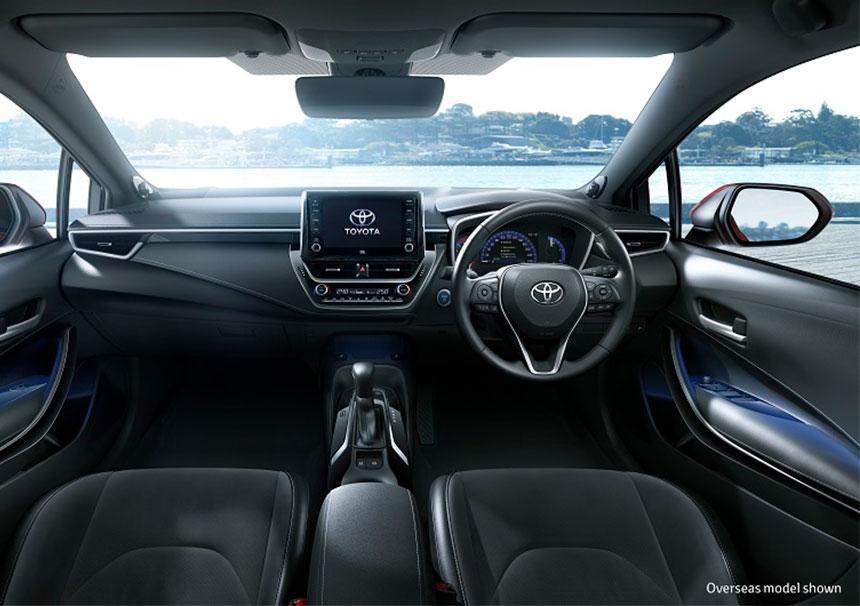 Spacious and sensuous, the premium interior invites you in. Intelligent technology and clever design combine to create an intuitive experience that caters to your every need.